SAMPLE COLLECTION
Need cylinders? We'll arrange shipment to and from your facility. Need results faster? We'll pick up emergency samples ourselves and deliver them to our laboratory immediately.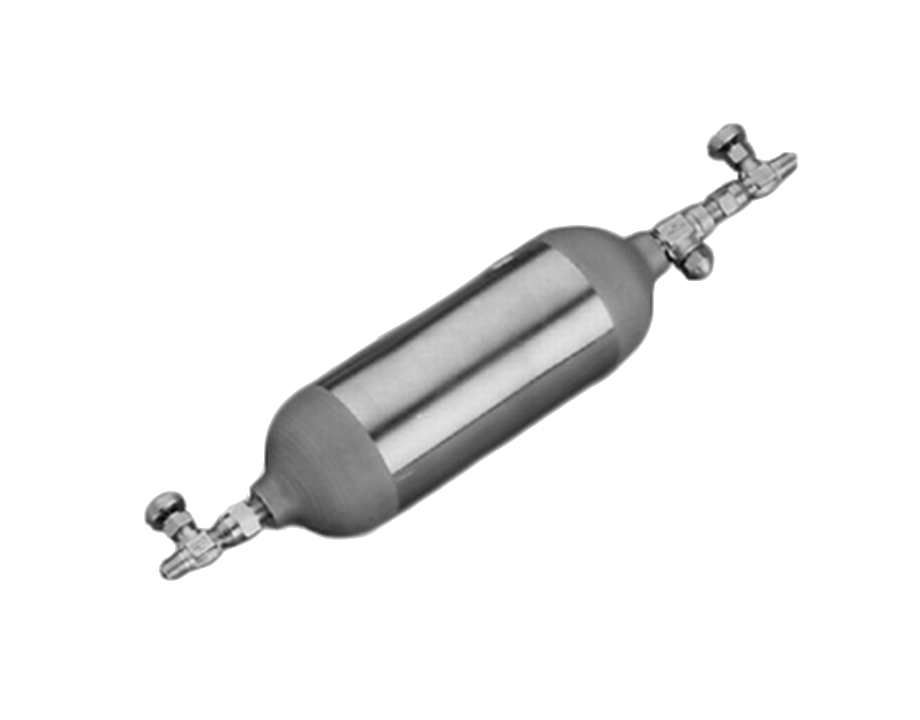 ANALYSIS
Using both thermal detection and flame ionization gas chromatographs, our laboratory is fully equipped to process your most complex sample. Our facility and processes are routinely audited for GPA compliance.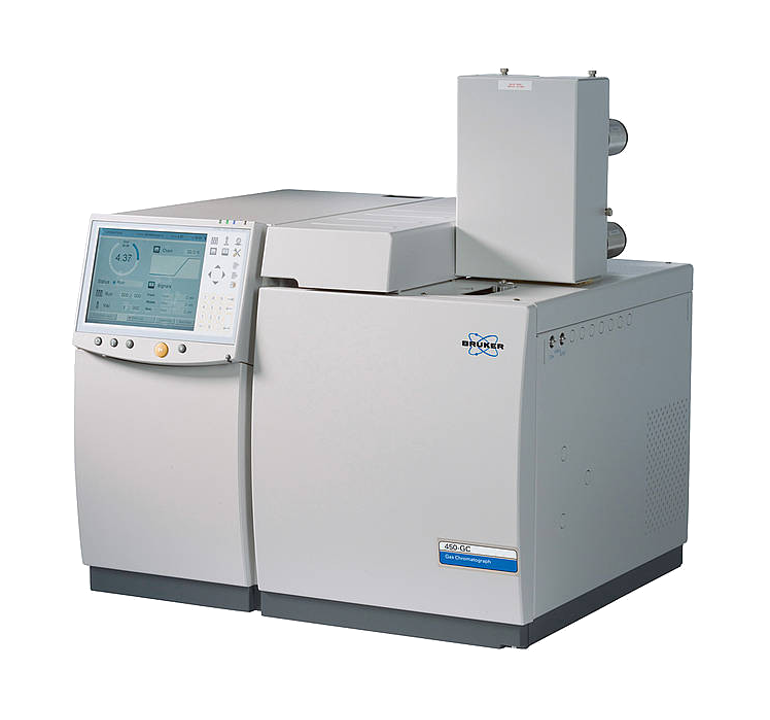 REPORTS
For each sample, you will receive a complete analysis report indicating the exact %Mol content of each component identified in the chromatographic process.